Lessons Your Way
Your goals matter! We use the music you want to play to learn how music works.
We meet either in home or online, you don't even have to leave the comfort of your practice room.
Rescheduling is easy and simple. Simply respond to the reminder email or text if you can't make the lesson.
Lessons are paid on a weekly recurring billing cycle - So you neither you, or your teacher, have to worry about payment.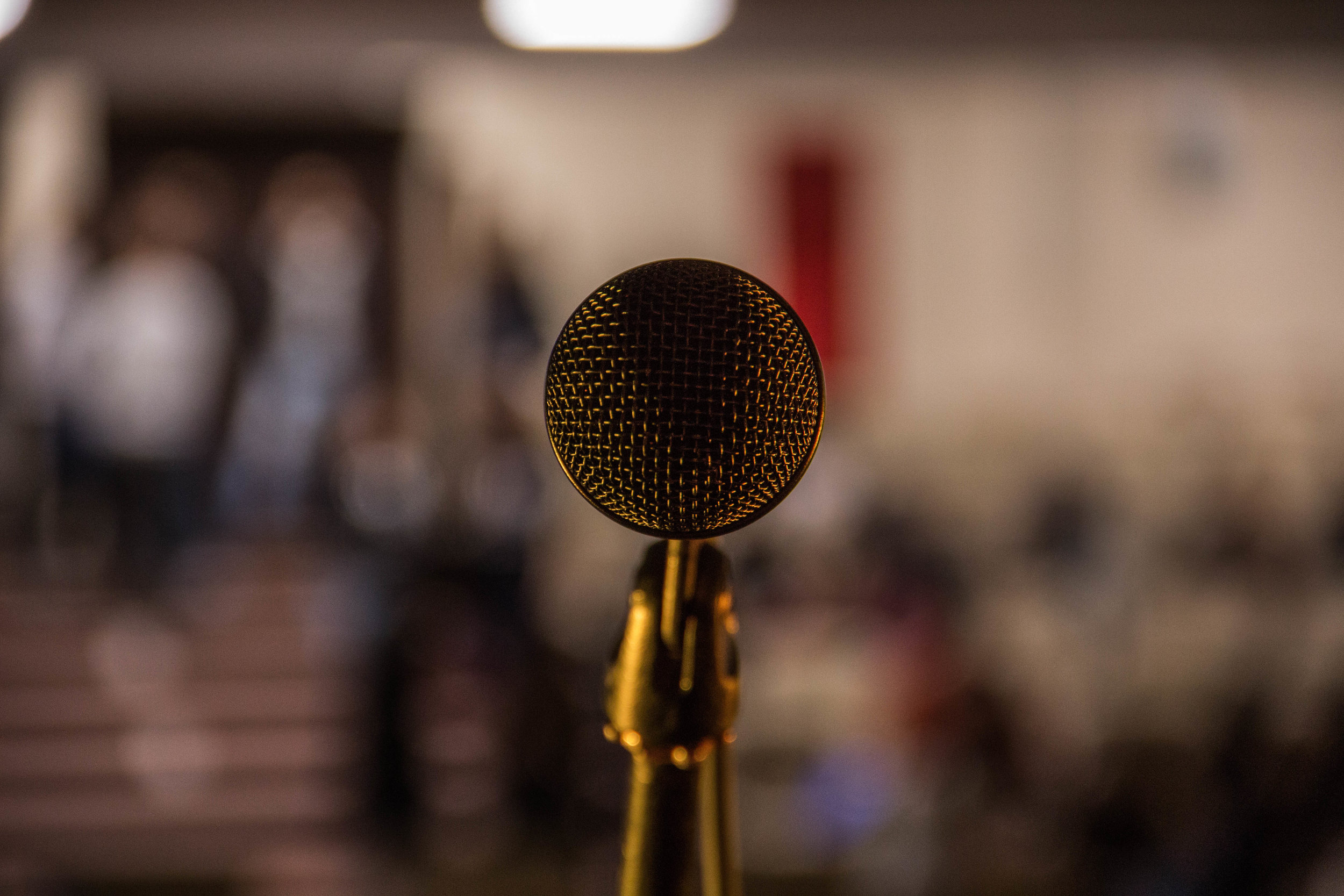 Your Teacher…
Nick is a professional musician in the Dallas Fort Worth area, holding a bachelors in music education and a masters in jazz studies. He has built his own music company (performing, private teaching, group classes, and music management) over the last 10 years, from the ground up, specifically with quality of education in mind. His goal is simple though - Let's play the music you want to play - while learning how music works, while learning how the instrument works, and while learning how to keep playing it the rest of your life.
Though, the best way to know him is to meet him. Your first lesson is free, let's chat!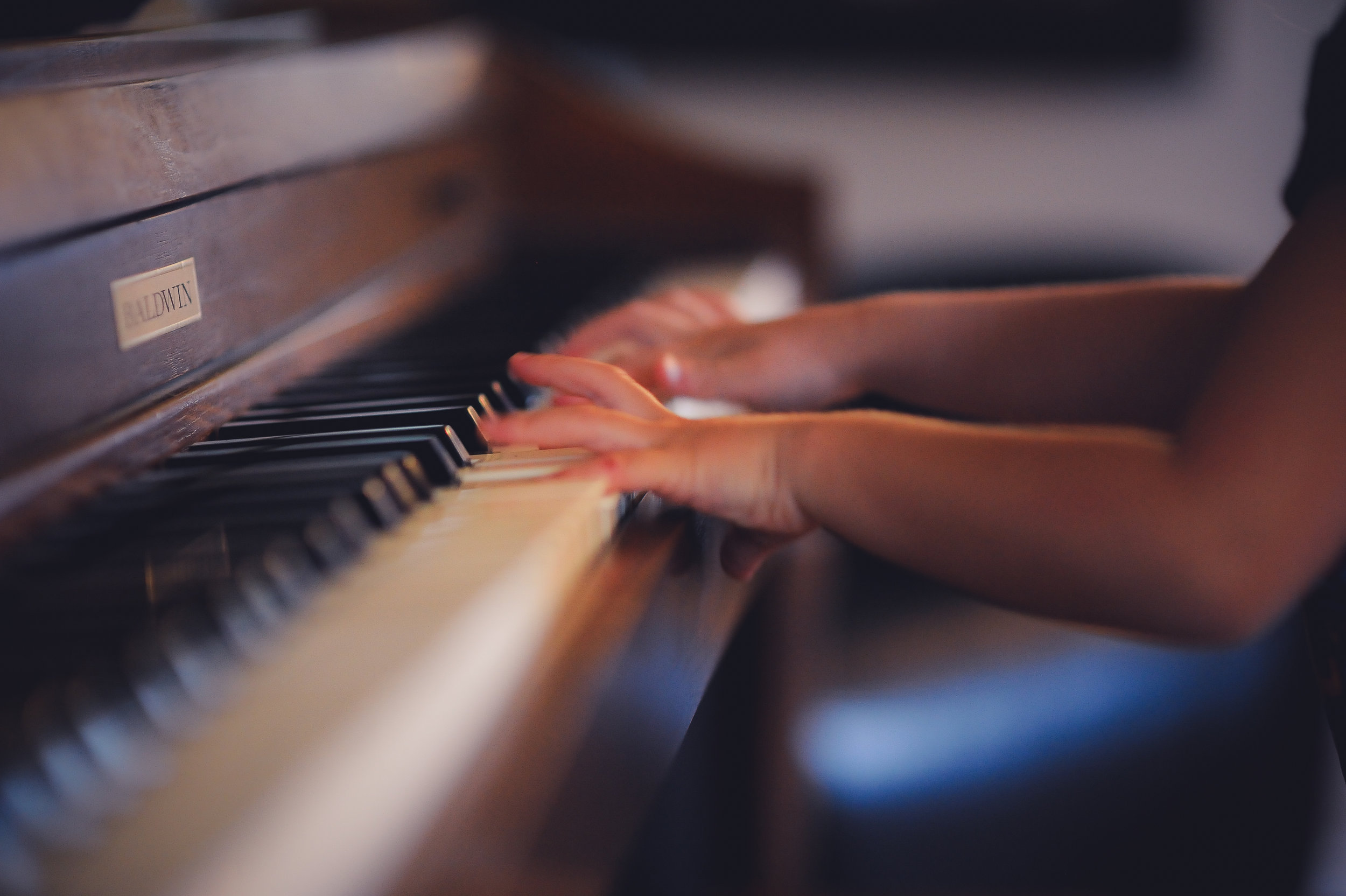 A Plan for Success!
Over the past 10 years of teaching, Nick has developed a lesson plan that allows you to flexibly and efficiently grow as a student. We want you to have fun, be challenged, and reach your full potential.
The plan includes music history, listening assignments, music theory, composition, arranging, and performance practice in almost every lesson.
At your free in home consultation, we will discuss and record a plan to achieve your goals!